Hello, I'm Cameron Maier (aka Bearcam).
I started out with a camera that I purchased with my furlough money from Trail Crew at Rocky Mtn National Park in 2010 and followed around my famous climber friends, making bouldering videos that are now cult classics.
Nowadays with Bearcam Media I am the most passionate about making human-interest inspired documentaries in the context of climbing; the world I know best. Craig's Reaction was a great start to this for me and I am looking forward to more.
I love to work with and shoot for both editorial publications and international brands, from short-form, branded content documentaries to multi-day photoshoots.
I hope you enjoy my website and sign up for the newsletter if you haven't already!
Phone: 719.694.4223
Email: cameronmaier@gmail.com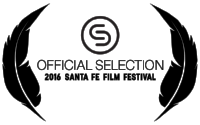 Sonnie Trotter vs. Totem Pole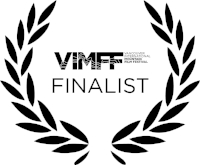 Accolades for Sonnie Trotter vs. The Totem Pole (short film)